Your Alaska Adventure Awaits
Come explore the wild, untamed frontier that is Alaska. Come experience the feel of the wild.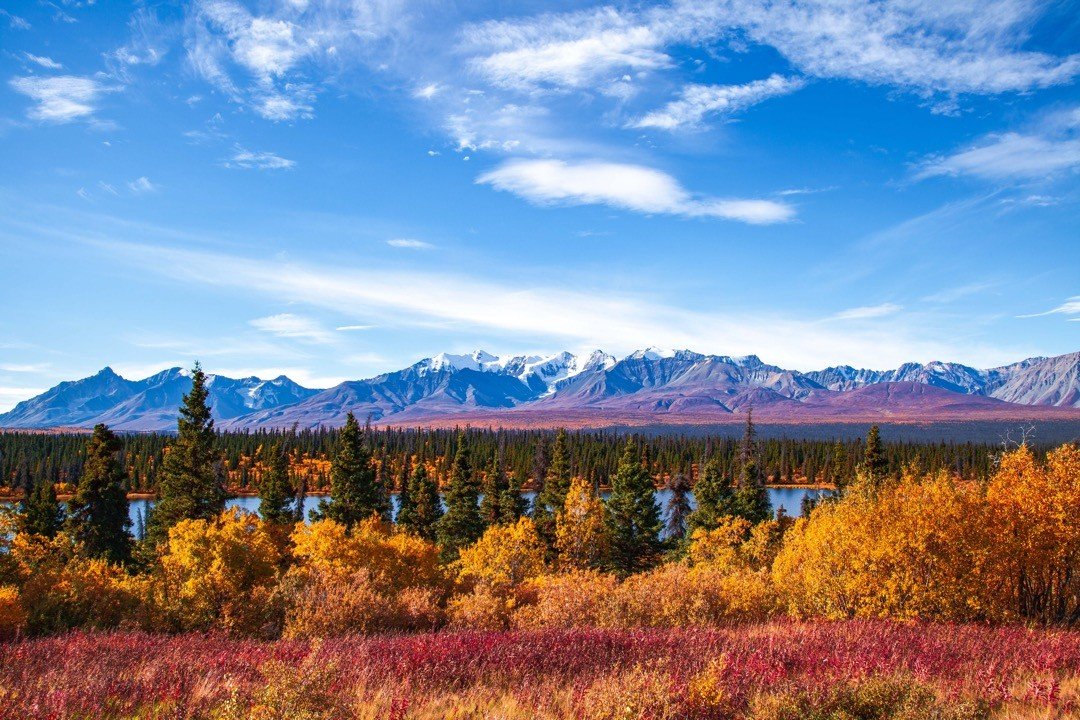 Alaska Destinations is the leading source for unforgettable Alaska vacations and adventures. Whether you want to spend the day watching Alaskan coastal brown bears in a remote setting, visiting unforgettable landscapes, hiking tall peaks, catching huge halibut and salmon, flying over glaciers, or taking a day cruise to see magnificent Humpback whales dive; we have the right Alaska adventure package for you.
Relax at our Alaska lodges after a day of adventure in a peaceful setting that will take your breath away. Listen to the waves crash from the lodge fire pit. Make new friends or hang out with family. You'll never want to leave once you stay at Alaskan Destinations.
Book Your Alaskan Trip With Us Today
Don't miss out on the Alaskan experience of a lifetime.
Packages
The best vacation packages anywhere in Alaska.
Adventures
From fishing to bear watching and glacier cruises.
Lodging
From all-inclusive Alaska lodging to quaint and scenic cabins.
Weddings
Plan your wedding and honeymoon with Alaskan Destinations.
Legendary Alaska Vacations
At Alaskan Destinations, you'll be able to fulfill your vacation dreams, with affordable adventure tours and daytrips. From fishing and bear watching to all-inclusive deals, we've got it all. Imagine starting your Alaska adventure fishing for salmon on a local river. Head out on a Kenai Fjords Glacier Cruise to spot whales and sea life. Follow it up with a day of ocean kayaking and dog sled riding with the famous Seavey Family.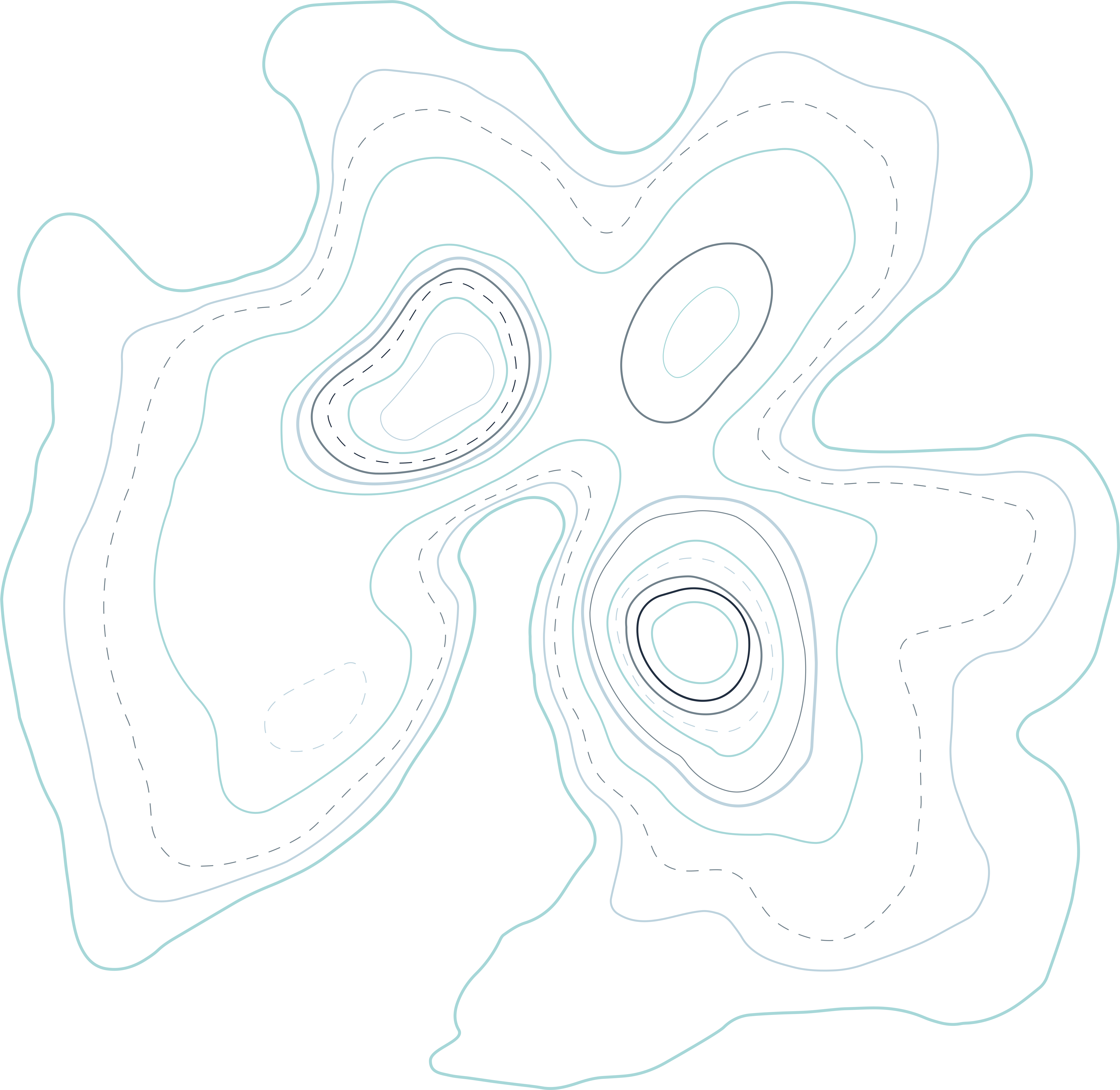 Why Alaskan Destinations?
We are a team of local Alaska adventure experts with deep roots in Alaska. This is our home, and we pride ourselves on showing you the true, authentic experience of an Alaska vacation. With fully customizable vacation packages, you'll be able to carefully craft your authentic Alaska getaway. We understand that this is a once-in-a-lifetime experience for most people, and we're committed to give you memories that will last forever!
Where Adventure & Luxury Meet
Alaskan Destinations is conveniently located on the Kenai Peninsula, Alaska's Playground. We are in between Homer and Soldotna along the scenic Sterling Highway. Our easy to reach location makes Alaskan Destinations the perfect launching pad for your Alaska vacation adventures.
Our luxury Alaska lodges and cabins are nestled on an ocean view bluff that faces the Cook Inlet and beautiful Mount Iliamna in the distance. With gorgeous scenery and comfortable lodging, Alaskan Destinations is the perfect spot to spend your vacation experiencing thrilling Alaskan adventures and relaxing in luxury.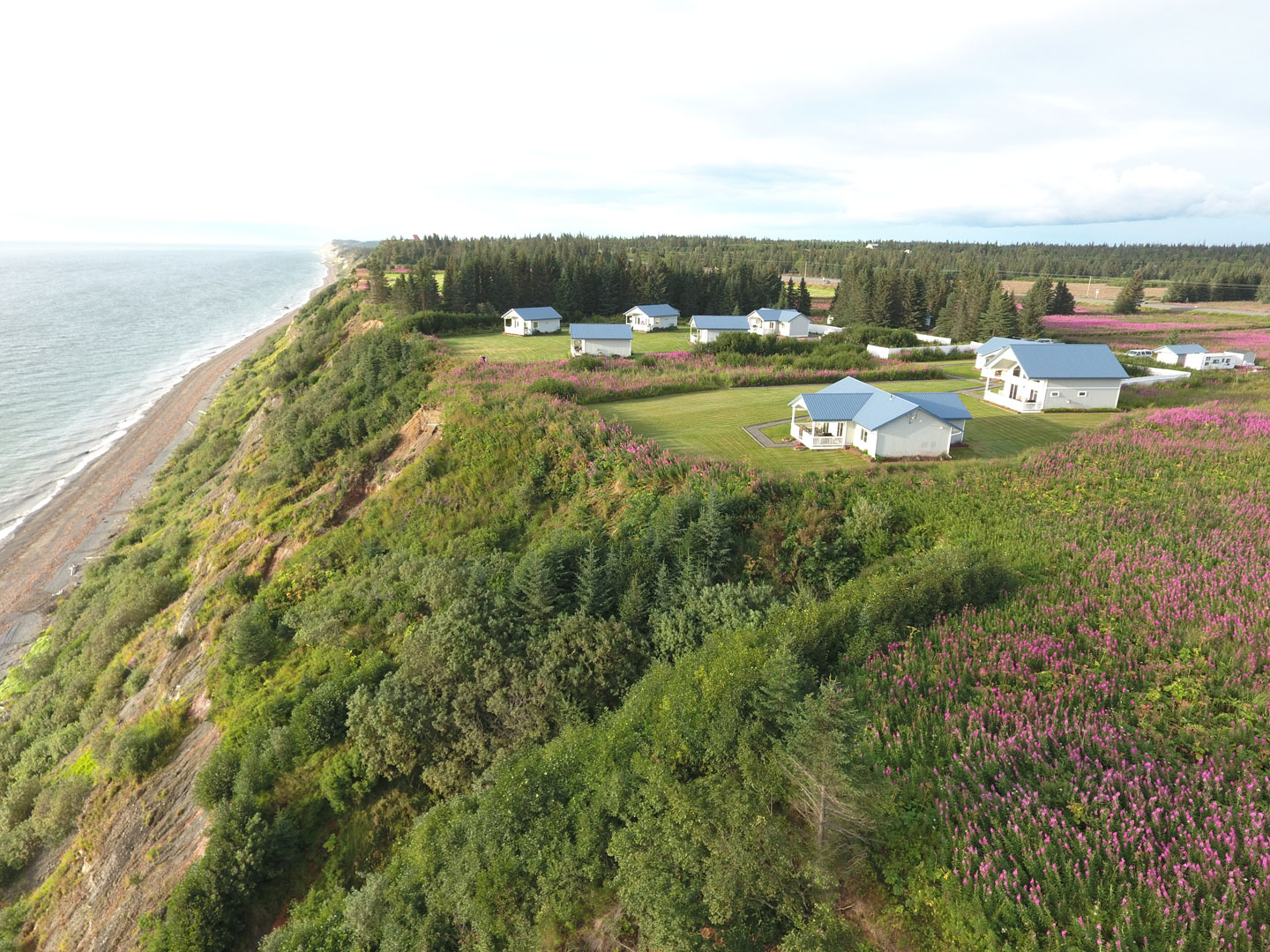 Book Your Alaskan Trip With Us Today
Don't miss out on the Alaskan experience of a lifetime.