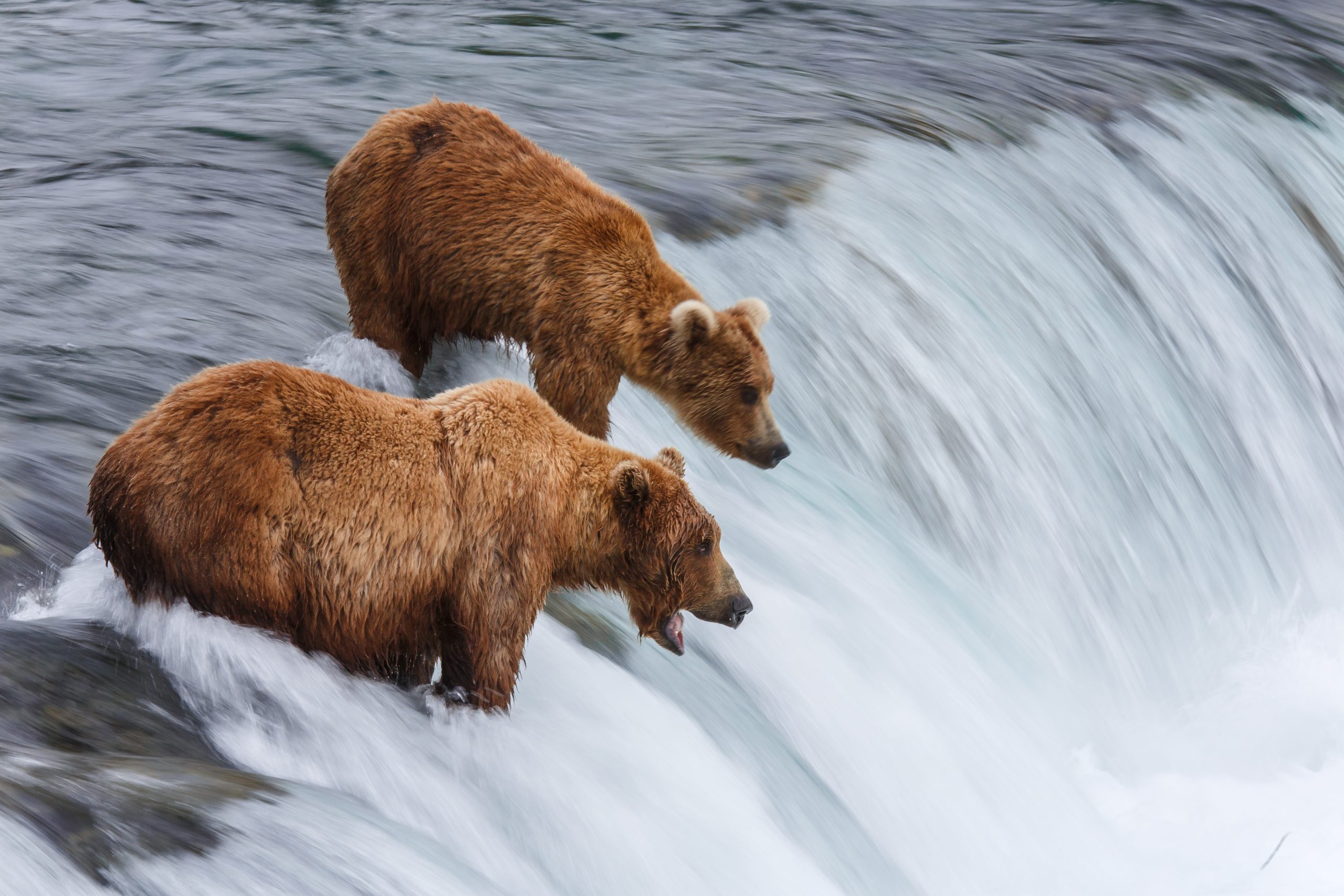 Alaska Adventure Trips
Alaskan Destinations offers outdoor adventures for groups and individuals to make your vacation a dream come true!
Looking for an authentic Alaskan village tour, canopy zipline tours or ocean kayaking, or a relaxing day cruise to watch whales and glaciers? Alaskan Destinations offers a wide range of affordable Alaska wilderness vacations to fit your needs and budget!
River Fishing
Catch salmon, trout and freshwater species on the Kenai River and Kasilof River!
Saltwater Fishing
Halibut, Salmon, Rockfish, Ling Cod and more on the open seas!
Glacier & Wildlife Trips
Watch whales and experience the majestic wonder of Alaska's glaciers!
Alaskan Bear Watching
Get up close and personal with Alaska's largest land predators!
Alaska Coastal Adventures
Alaskan Destinations gives you the full Alaskan experience of river rafting, gold panning, dog sled riding and excursions to Denali. Contact our Alaska adventures specialists to book your all-inclusive adventure summer vacations in Alaska.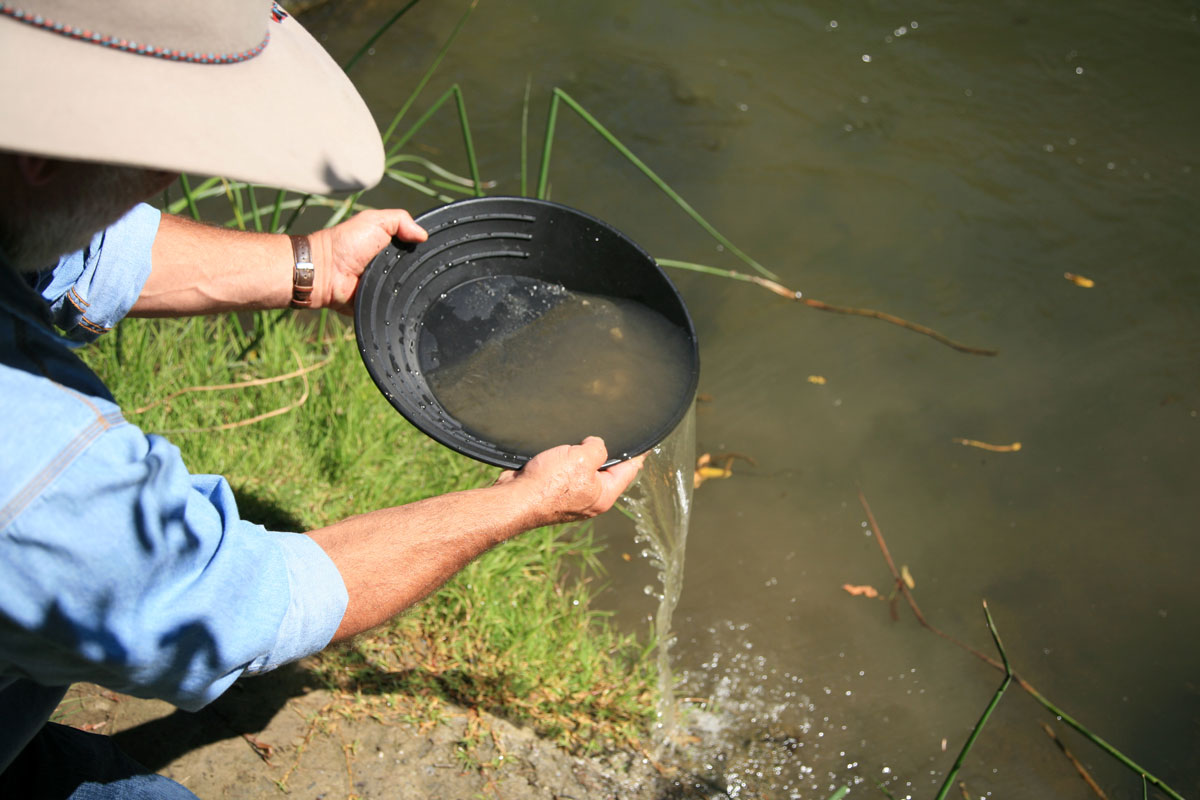 Kenai Float with Gold Panning
Your entire family will love this guided half-day rafting trip designed to make lifelong memories. We voyage down the scenic Kenai River into the National Wildlife Refuge where we often spot bears, moose and other Alaskan wildlife. You'll even get to see the world-famous combat fishing area where thousands of fishermen fish among millions of salmon each year.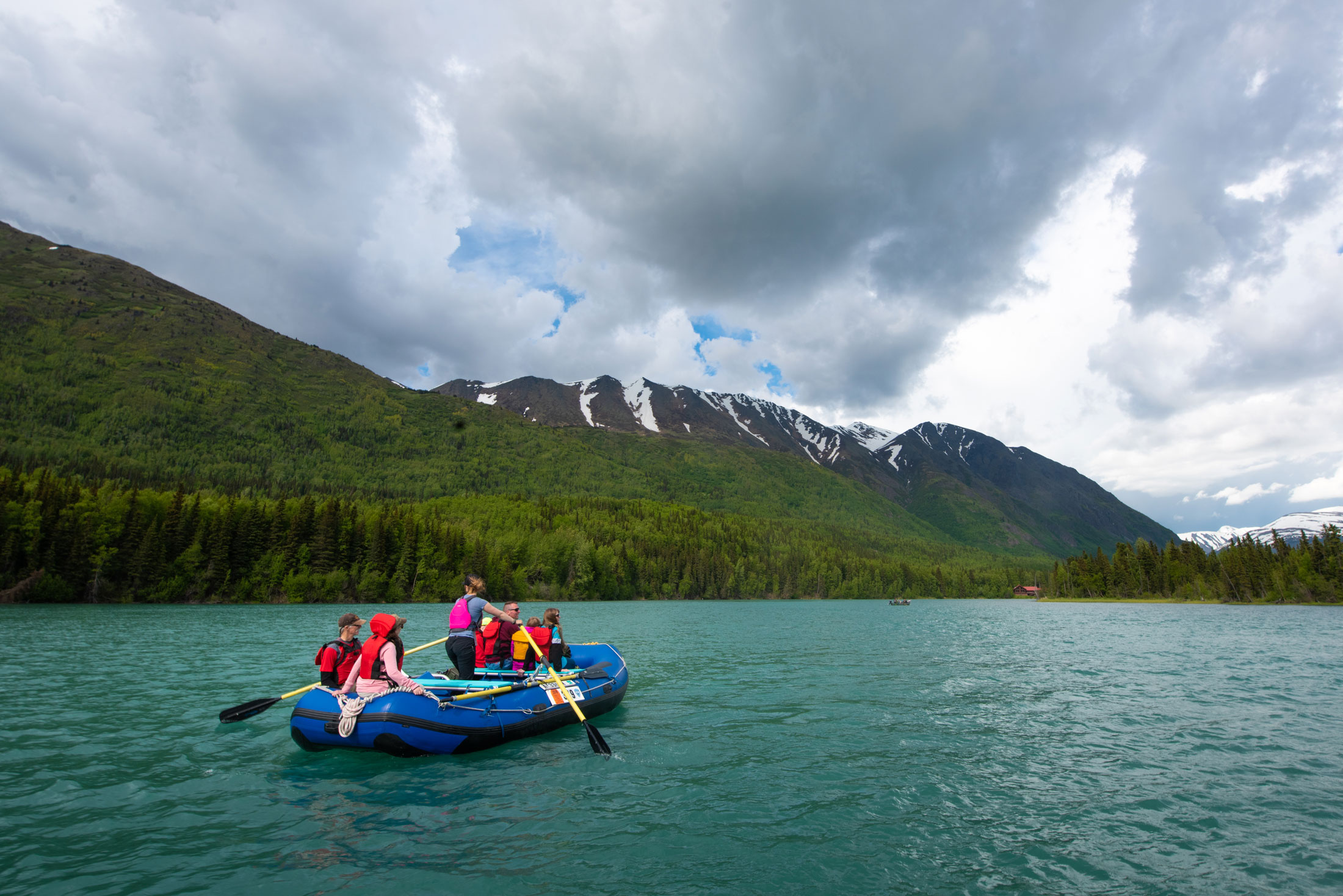 Kenai Canyon River Rafting
Fun and safe for all ages, our extended guided raft trip follows a similar route to our half day float, but continues deeper into the Kenai National Wildlife refuge and into the Kenai River Canyon. Enjoy fast-paced Class II+ rapids that wind through narrow rocky cliffs in a part of Alaska that can only be accessed by boat or trail. The trip winds down into the beautiful Skilak Lake and finishes with an easy walk up the Hidden Creek Trail to our van.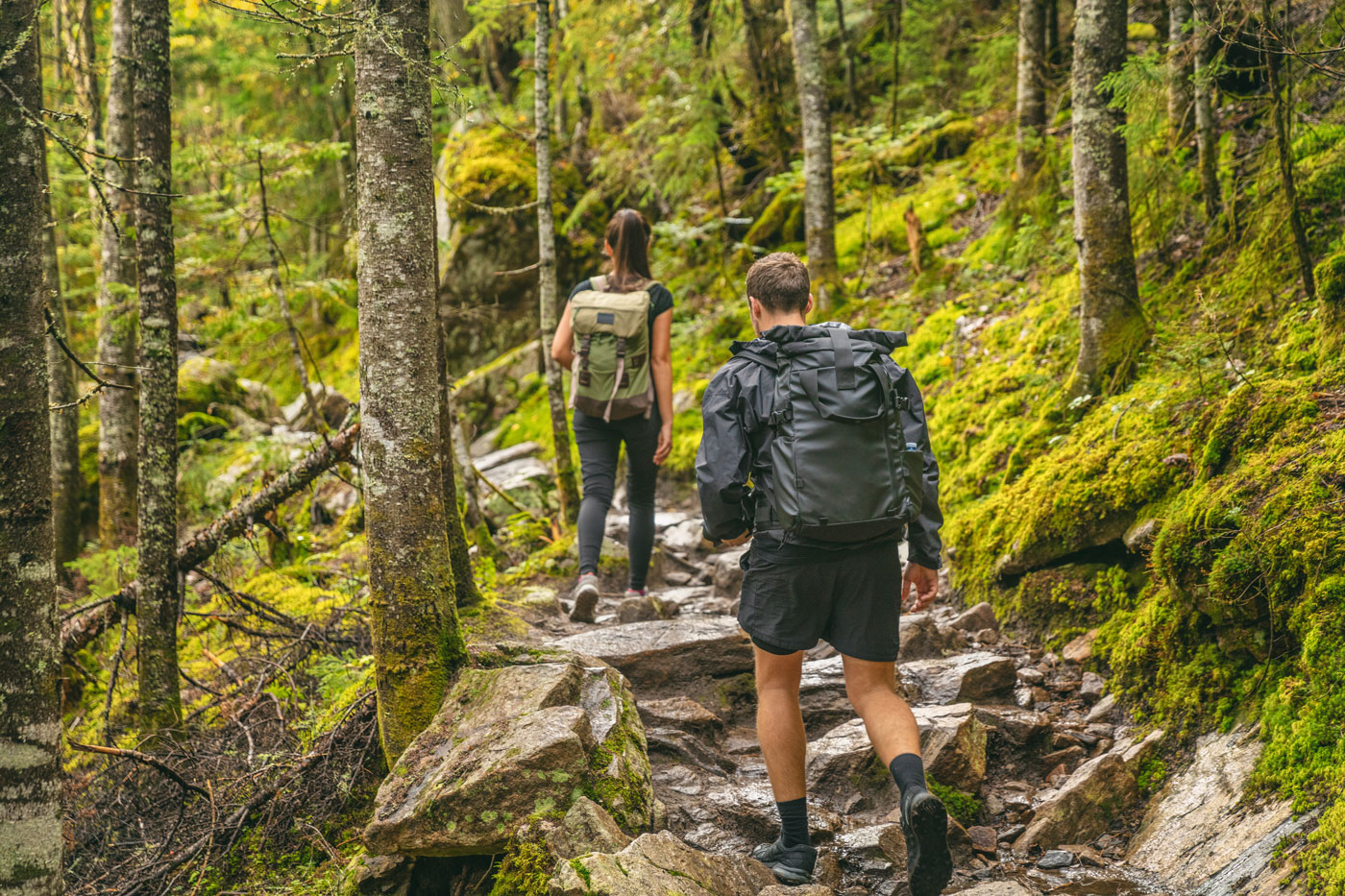 Peterson Bay Natural History Hike
Take a boat ride across Kachemak Bay to a maintained forest trail system where you will experience the incredible richness exposed by Kachemak Bay's extreme tidal changes. Our expert naturalists will guide you through a coastal forest ecosystem on the edge of the wilderness. You'll witness the awesome geological forces that shaped the Bay, visit a bog, learn about coastal plants, and see the treasures left behind by Alaska's prehistoric populations.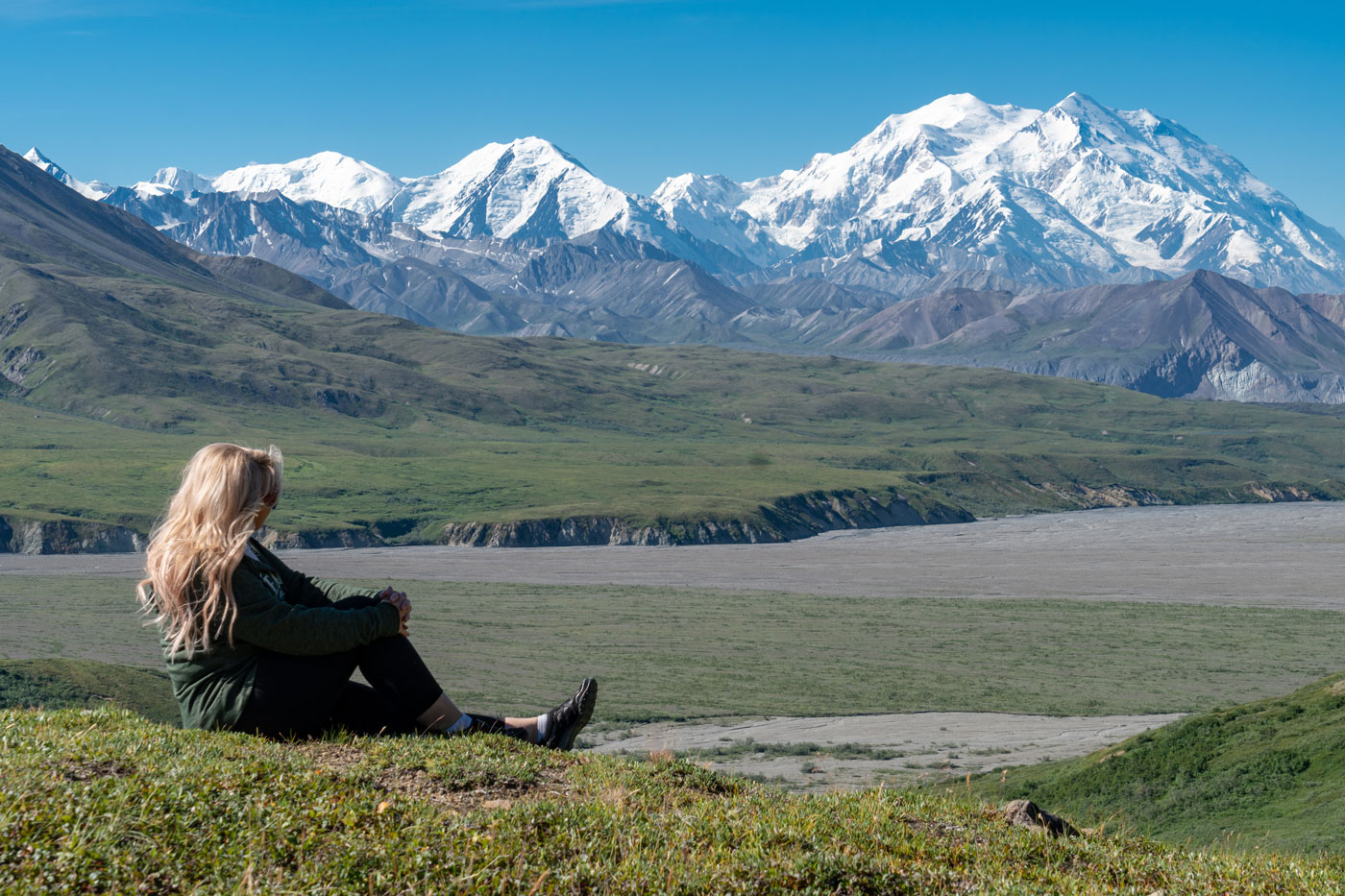 3-day/2-night Denali Mountain Add-On Experience
Ride the train to Denali Mountain and spend two nights at the Denali Bluffs hotel. This is truly an unforgettable experience as you board the Alaska Railroad and see the landscapes through Central Alaska. Once in the park, you'll enjoy Denali in all its glory, including the Tundra Tour.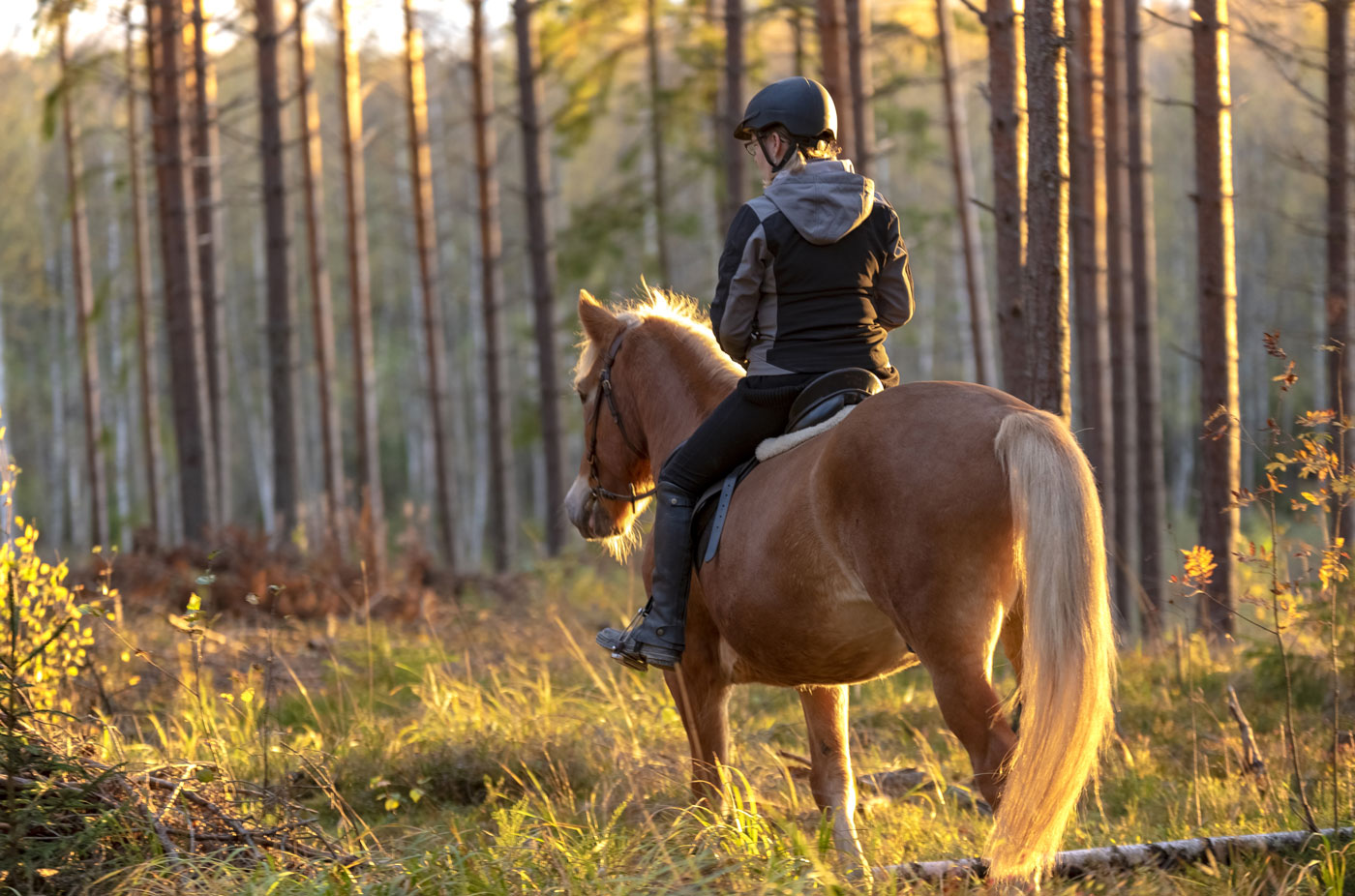 Additional Alaska Adventures
Speak to one of our Alaska adventures specialists about reserving your spot on any of the following guided tours.
+ Kachemak Bay
+ Glacier Hike
+ Ocean Kayaking
+ Horseback Riding
+ Dog Kennel & Sledding Tour
+ Trophy Rainbow Trout Fishing