Alaskan Destinations Packages
Alaskan Destinations is the leading provider of Alaska vacation packages for families, groups & individuals. Whether it is all-inclusive vacations or fishing adventures, we have you covered!
Premier Quality Vacation & Fishing
Looking for the best Alaskan vacation or fishing adventure to make your dreams come true? Alaskan Destinations gives you top level planning services with the highest quality lodging and excursions.
Alaskan Destinations Fishing Packages
Top-rated guides, professional equipment, and life-changing fishing adventures.
Alaskan Destinations Vacation Packages
Sit back and relax while we plan a great Alaska vacation for you and your family.
The Alaskan Destinations Difference
Alaskan Destinations has provided great Alaska vacations to travelers for over 30 years. We strive to give you the best experiences with the most thrilling adventures.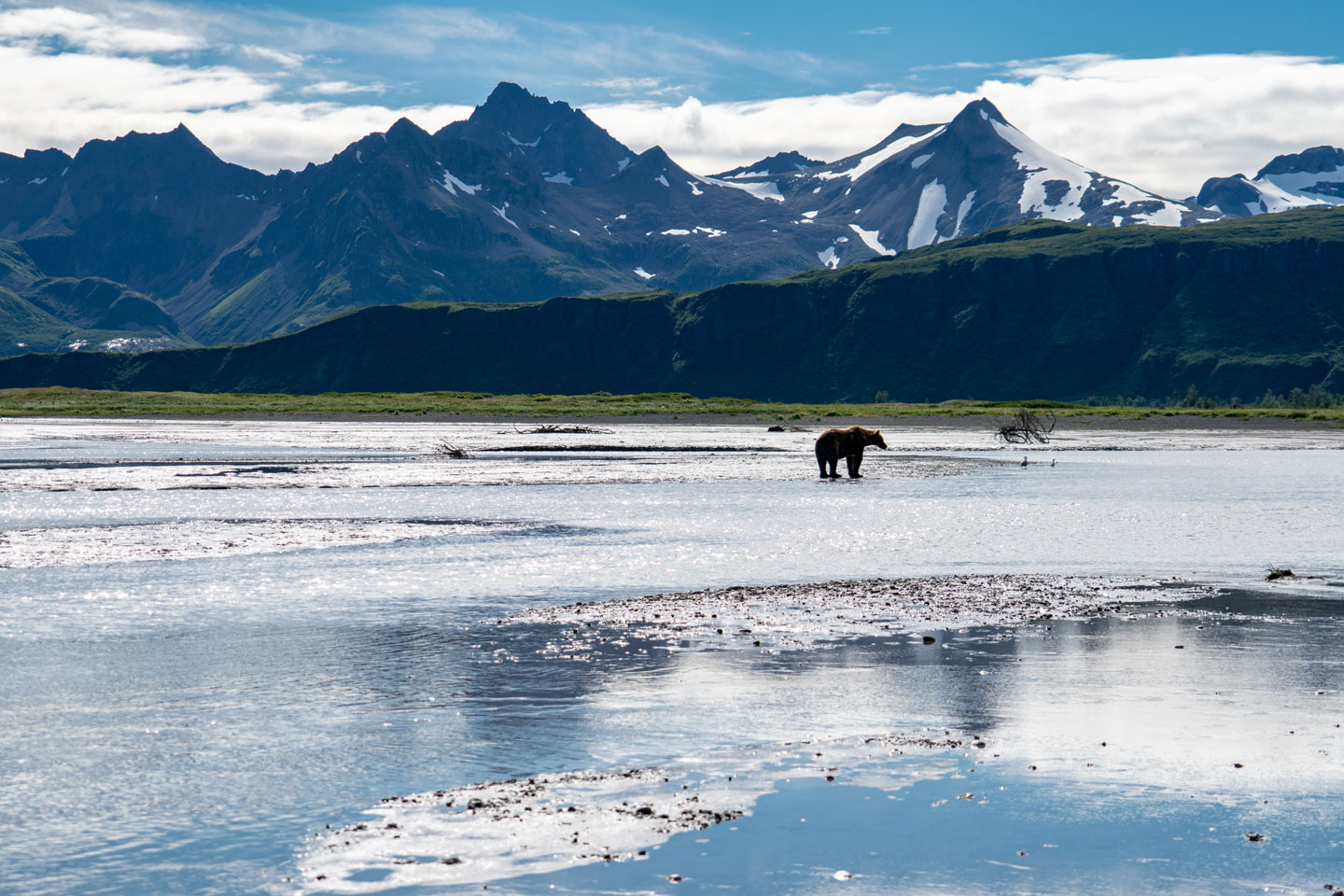 Our affordable Alaskan vacation packages are fully customizable and cater to your specific travel needs. Each trip with Alaskan Destinations gives you a great Alaska experience you'll never forget.
We provide a week-long itinerary with daily fishing and sightseeing excursions. You can rest each night at one of our all-inclusive cottages or seafront cabins overlooking the majestic Cook Inlet. With quality restaurants and dining options nearby, you'll have plenty of opportunities to taste the local Alaskan cuisine.
Each vacation with Alaskan Destinations is a great Alaska experience that takes the work out of it for you. Let one of our vacation planning experts plan your Alaska vacation today!