About Alaskan Destinations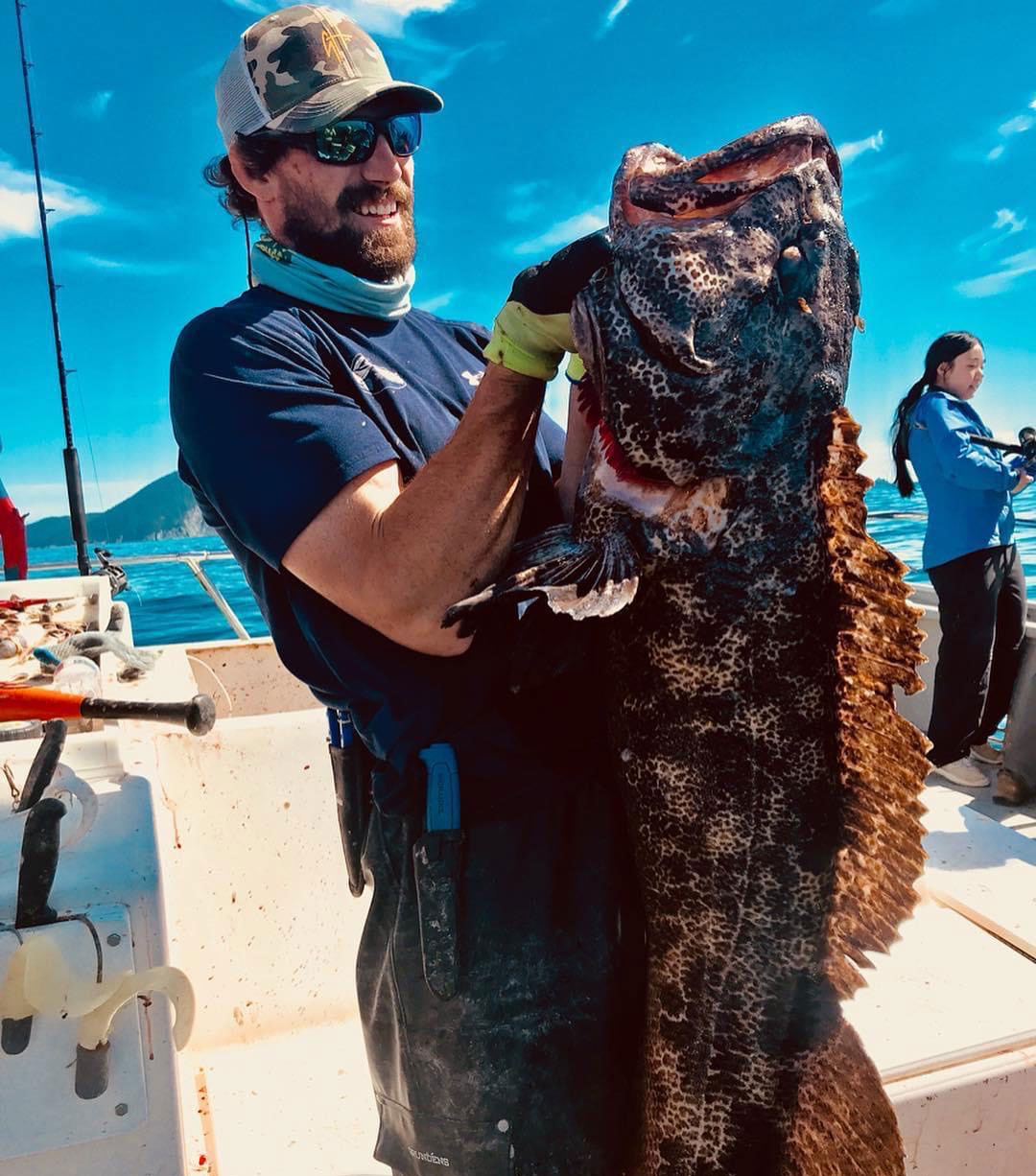 Alaska Adventure Specialists
Alaskan Destinations is an adventure based Alaska lodge that offers its guests convenient, hassle-free travel planning. We do the work so you can enjoy your Alaskan experience!
For over 30 years Alaskan Destinations has given travellers the ultimate Alaska vacation. We operate a full fishing fleet, a luxury lodge, and more. We package all of our specialties together to bring you the highest level of customization possible for your ideal vacation.
We believe that capturing memories is the most important part of any trip. Our primary goal is to guide you through the journey of making remarkable memories with your loved ones; or fishing buddies!
Our 24/7 hour on-site coordinator is available and ready to make your vision come true.
The Alaskan Destinations Story
Alaskan Destinations was founded by Mike Flores, an adventure travel and fishing guide in Alaska for over 30 years.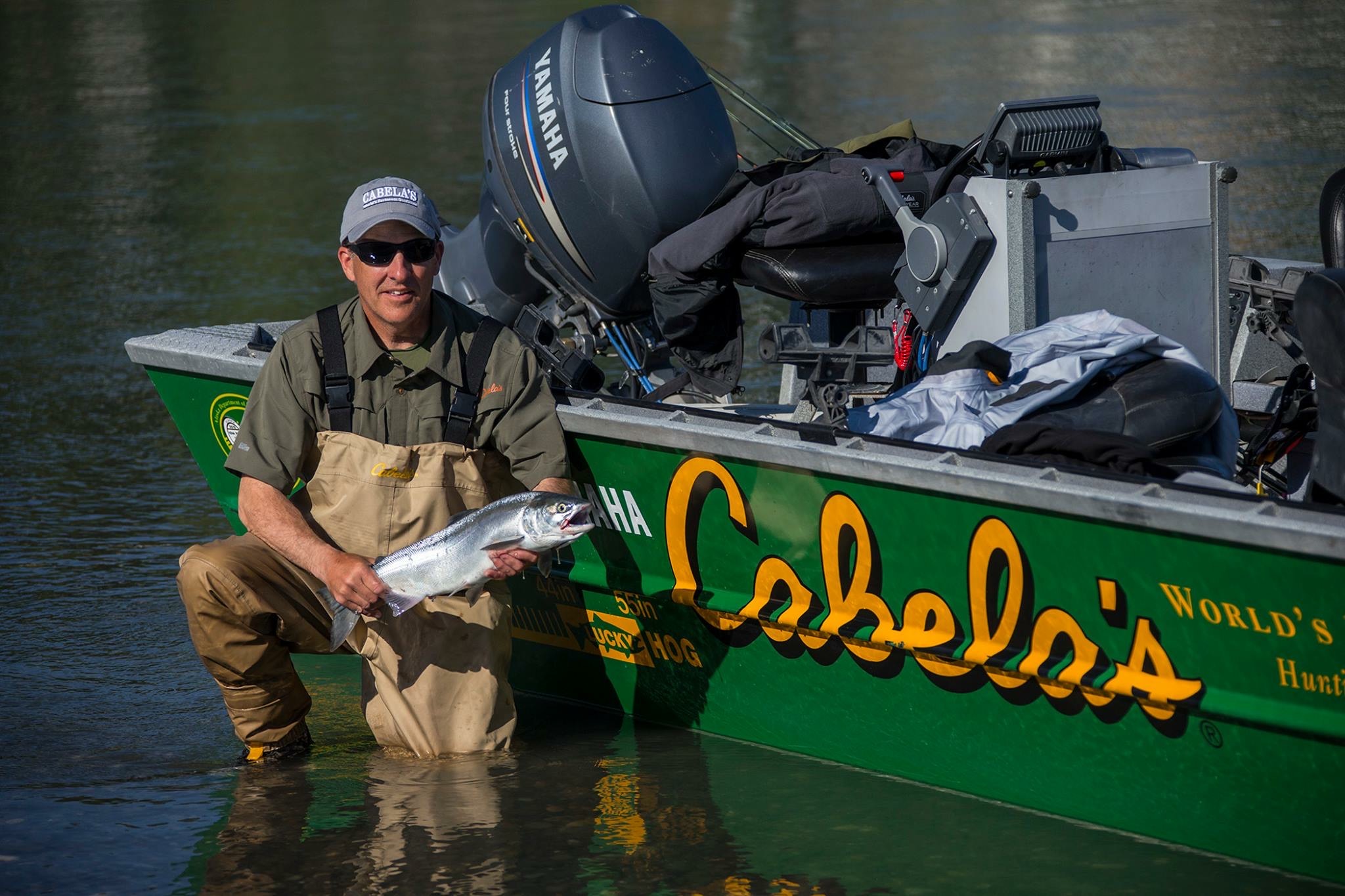 Wanting to bring the best catch possible to Alaskan visitors, Mike started with a passion for the sea. That passion spread to include adventures on land when he acquired luxury lodging facilities to pair with his fishing fleet.
Mike now operates several charter and guide operations that offer the ultimate Alaskan vacation. From deep sea and river fishing, to big game hunting, glacier tours and sightseeing adventures, Alaskan Destinations covers all the bases of the ideal Alaska adventure vacation.
Alaskan Destinations not only specializes in offering affordable all-inclusive vacation packages, we also offer the best customized options for things to do in Alaska on the Kenai Peninsula!
Full Adventure Planning
Alaskan Destinations is unique in that we allow our guests to customize their week long adventures. Unlike other all-inclusive Alaska lodges that only provide a one size fits all approach to your vacation, we give you the freedom to set your own course for adventure from beginning to end.
Why Book With Us?
When booking with us, you can look forward to:
+ Exceptional Customer Service
+ Luxurious Facilities
+ Affordable Costs
+ Wide Variety of Excursions
Your itinerary is tailored to your special interests. With the help of our Adventure Coordinators, we work with you every step of the way to build the perfect trip to Alaska for your budget!
Alaskan Destinations has the top rated things to do in Alaska every summer! We are conveniently located on the Kenai Peninsula close to all it has to offer. From Seward to Homer, we offer over 50 different Alaskan adventures for you to enjoy. From romantic adventures to family fun adventures, we have you covered
We take the work out of it for you when it comes to planning these adventures. We book your Alaska excursions, handle all payments, and customize an adventurous week long itinerary ready for your arrival.