Alaskan Sportsman Lodges On the Kenai Peninsula
Alaskan Destinations has multiple Alaska lodge properties to fit your wilderness adventure.
Experience the stunning natural beauty of Alaska from our cliffside location overlooking the majestic Cook Inlet. From May to September you can catch the perfect summer weather of the Kenai Peninsula while resting and relaxing from an adventure packed day of excursions.
Alaskan Destinations' summer vacation stays will make you feel right at home.

Oceanfront Rentals in Alaska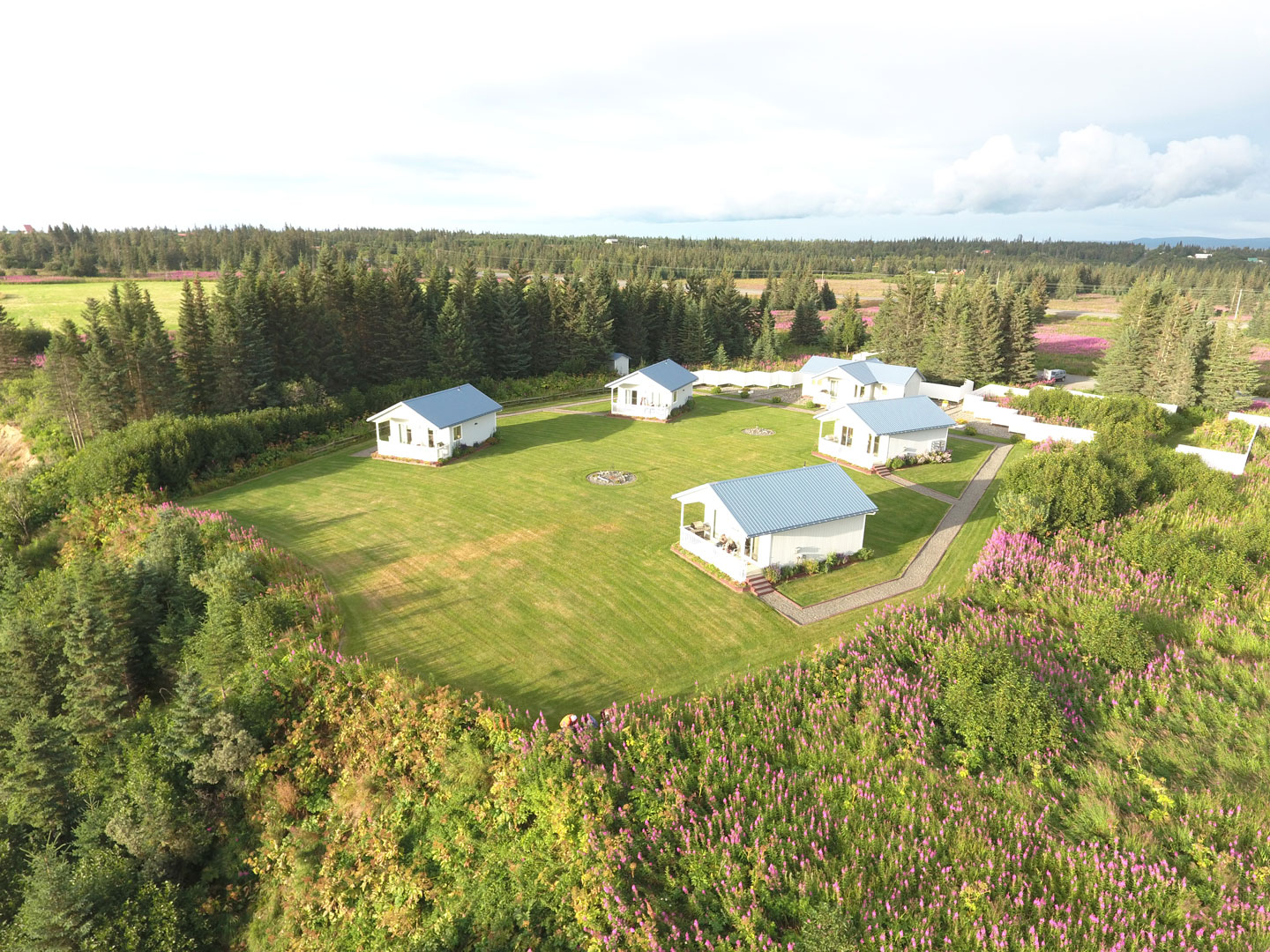 As one of the top-rated luxury lodges in Alaska, we're committed to your satisfaction throughout your entire experience with us. Our luxury Alaska wilderness lodge is a comfortable, homey and independent environment for you. Each cottage contains a full size kitchen, private bathroom per bedroom, and a wide variety of additional appliances.
A laundry facility is on site and free of charge to handle life's necessities.
We put the best Alaska lodging in Cook Inlet right at your fingertips. Visit one of nine uniquely private, oceanfront cottages this summer.
Your stay with us will be nothing short of incredible views, manicured landscapes, acres of wildflowers, and all of Alaska's exciting wilderness, while nestled in your own warm and cozy cottage.
Our on-site Alaska lodge manager will ensure that you have the best experience with your adventures and stay this Summer at our Alaska luxury wilderness lodge!

Alaska Fishing Style Cabins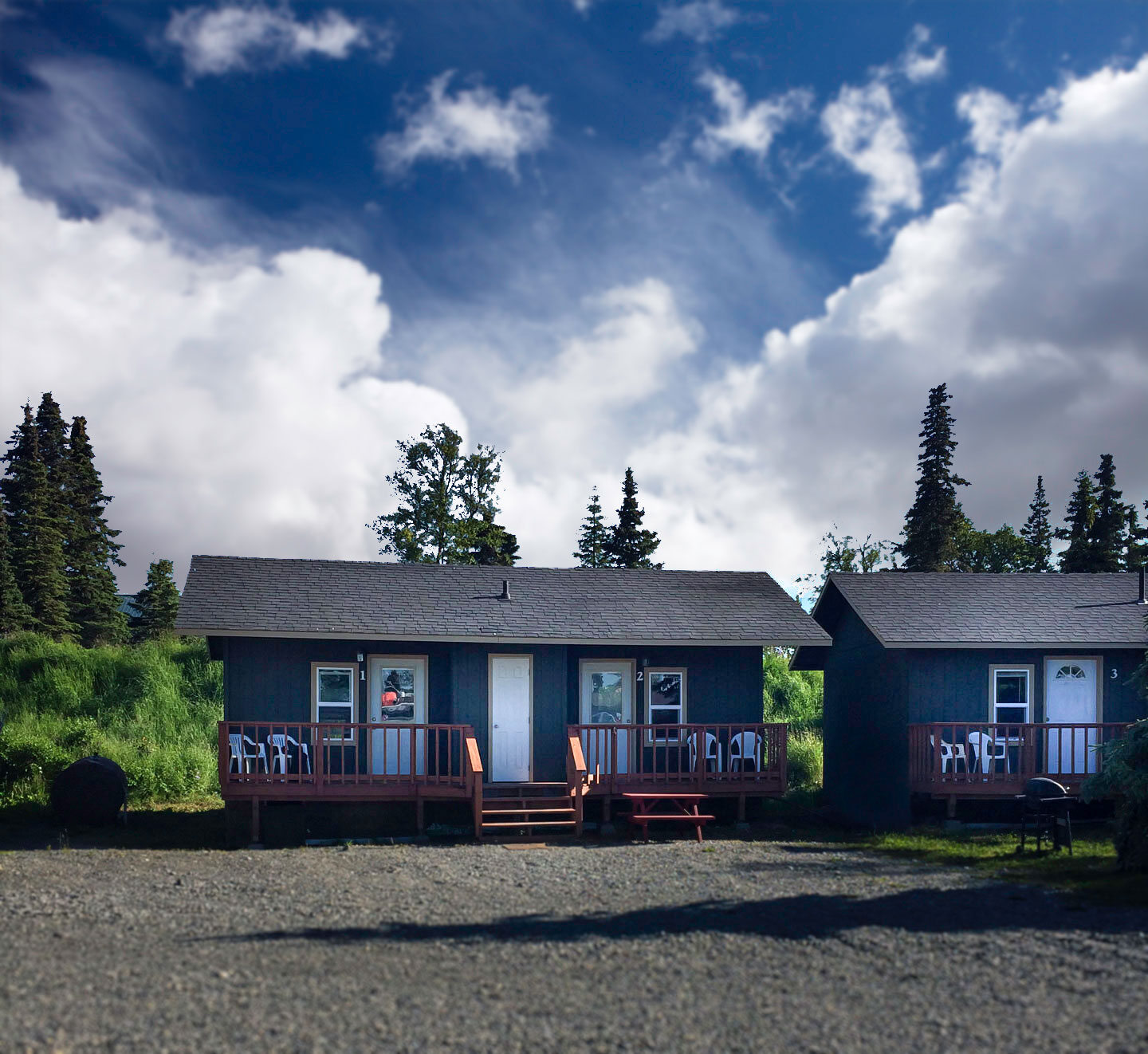 Our goal is to provide a space where you can truly relax and enjoy Alaska. Our fishing style cabins are located close to top notch restaurants to cover your dining needs.
Single room cabins are the most commonly booked cabins from May to September and are not always available. Ask your Alaskan Destinations adventure coordinator for additional information on lodging to suit your needs.
The Alaska fishing style cabin accommodations are paired with custom fish packaging and processing options to go with your catch.
Our newly built cabins comfortably sleep 2-4 guests. Our family bunking cabin can sleep up to 6 people. Each cabin features a private bath and shower, mini-fridge, microwave, and coffee pots.