Kenai Peninsula Fishing Cabins
Coupled with custom fish processing options and convenience, our affordable Kenai river fishing cabins provide an exclusive experience. Get ready for a truly "hassle-free" travel package with every fishing adventure!
Our goal is to provide a fishing cabin for your Kasilof fishing trips where you can truly relax and enjoy Alaska! With that said, leave the details to our team and hop on board this season for some killer fishing!
We have TWO great lodging options for you to choose from this season:
Nightly Rental Options or Alaska Fishing Packages
Cabin 1 & 2
2 Queen Beds
$125 per night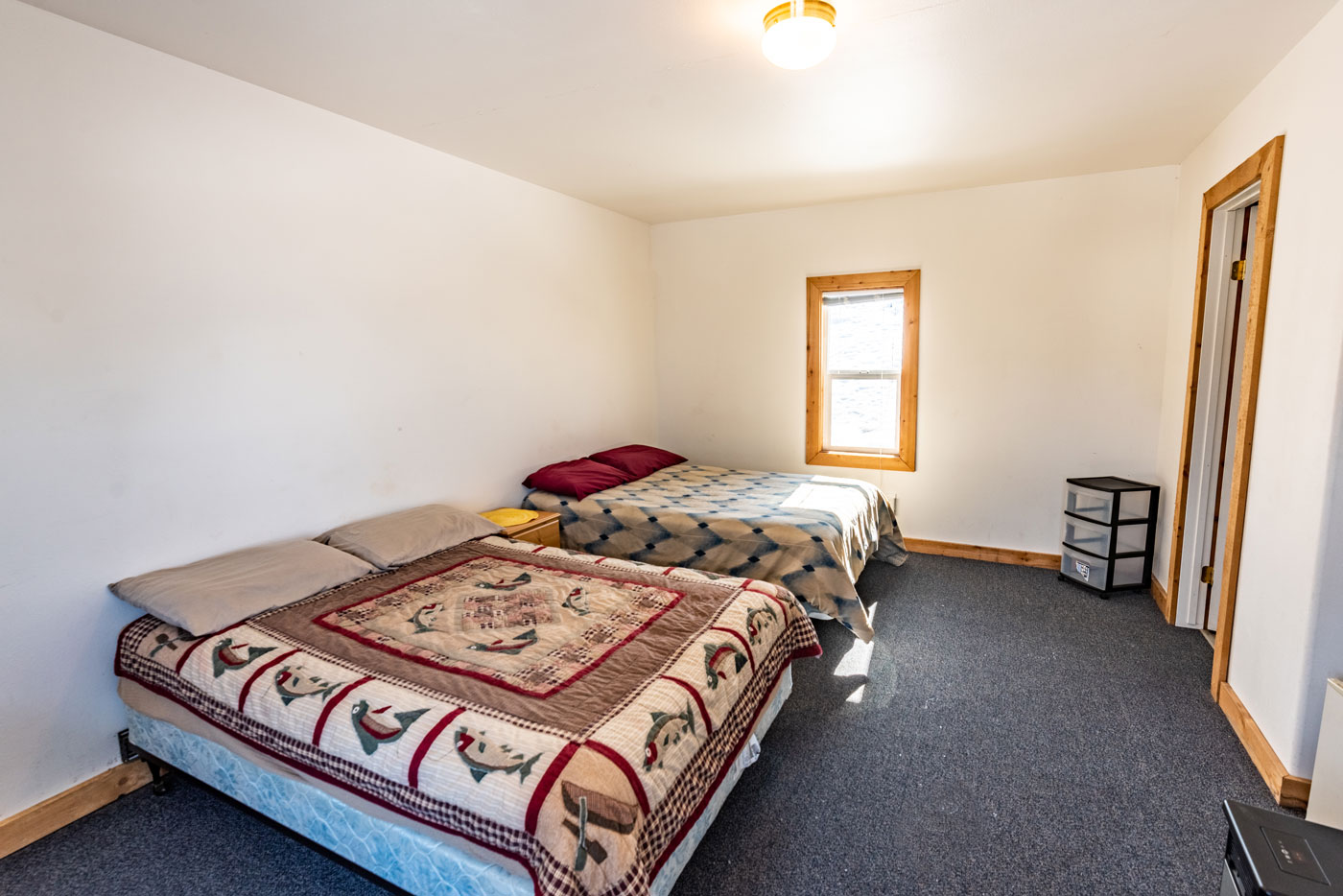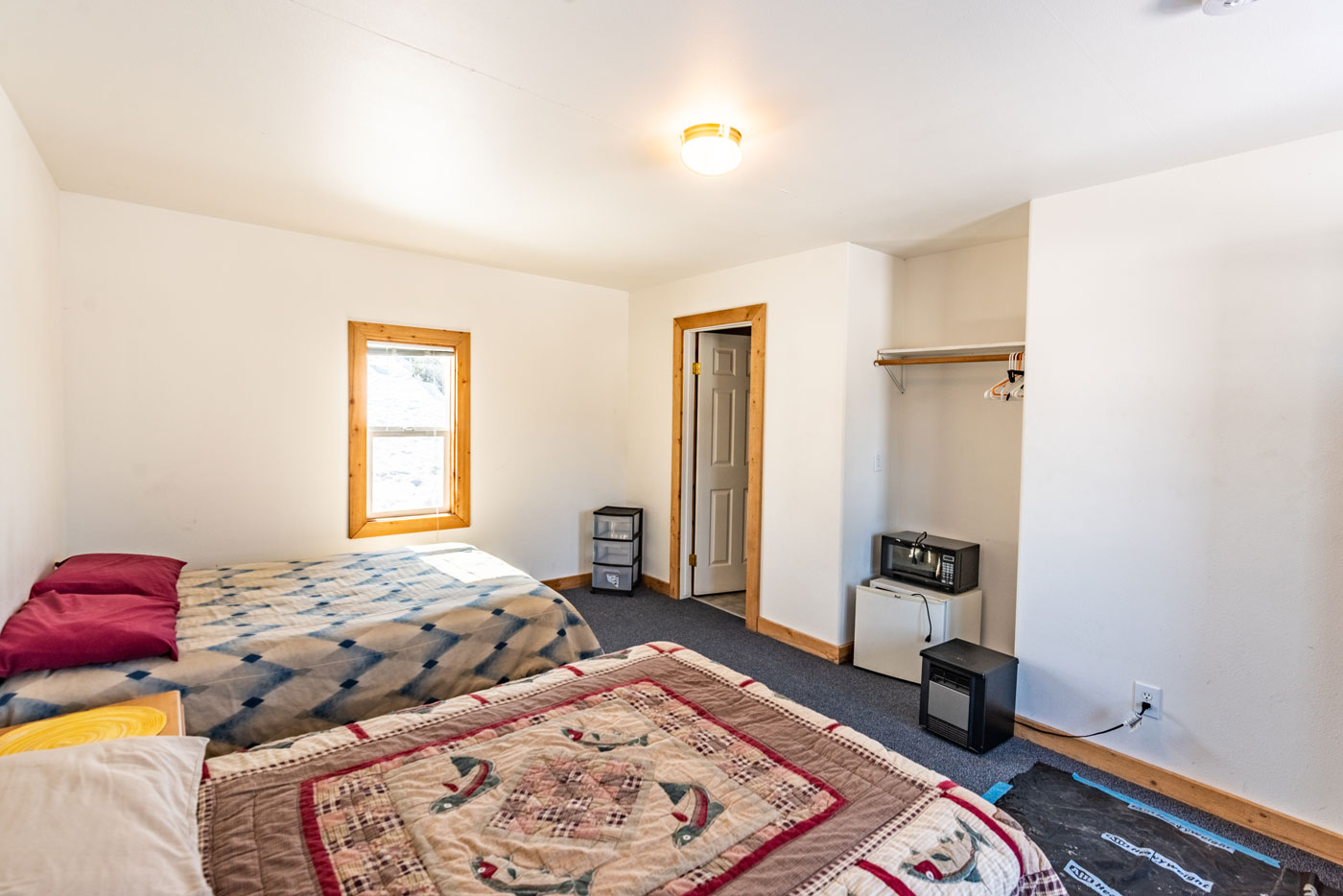 Cabin 3
2 Queen and 2 Twin Beds
$125 per night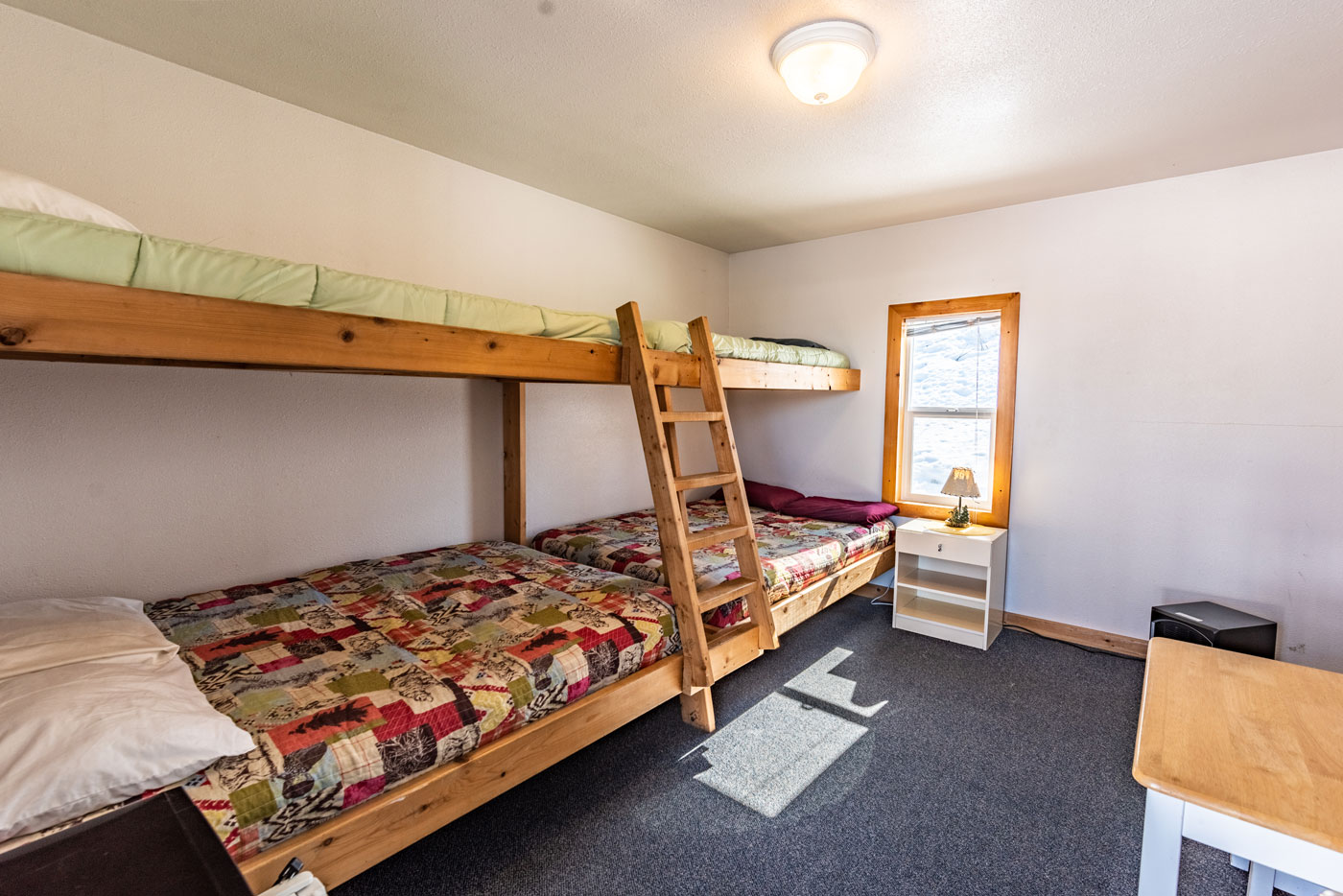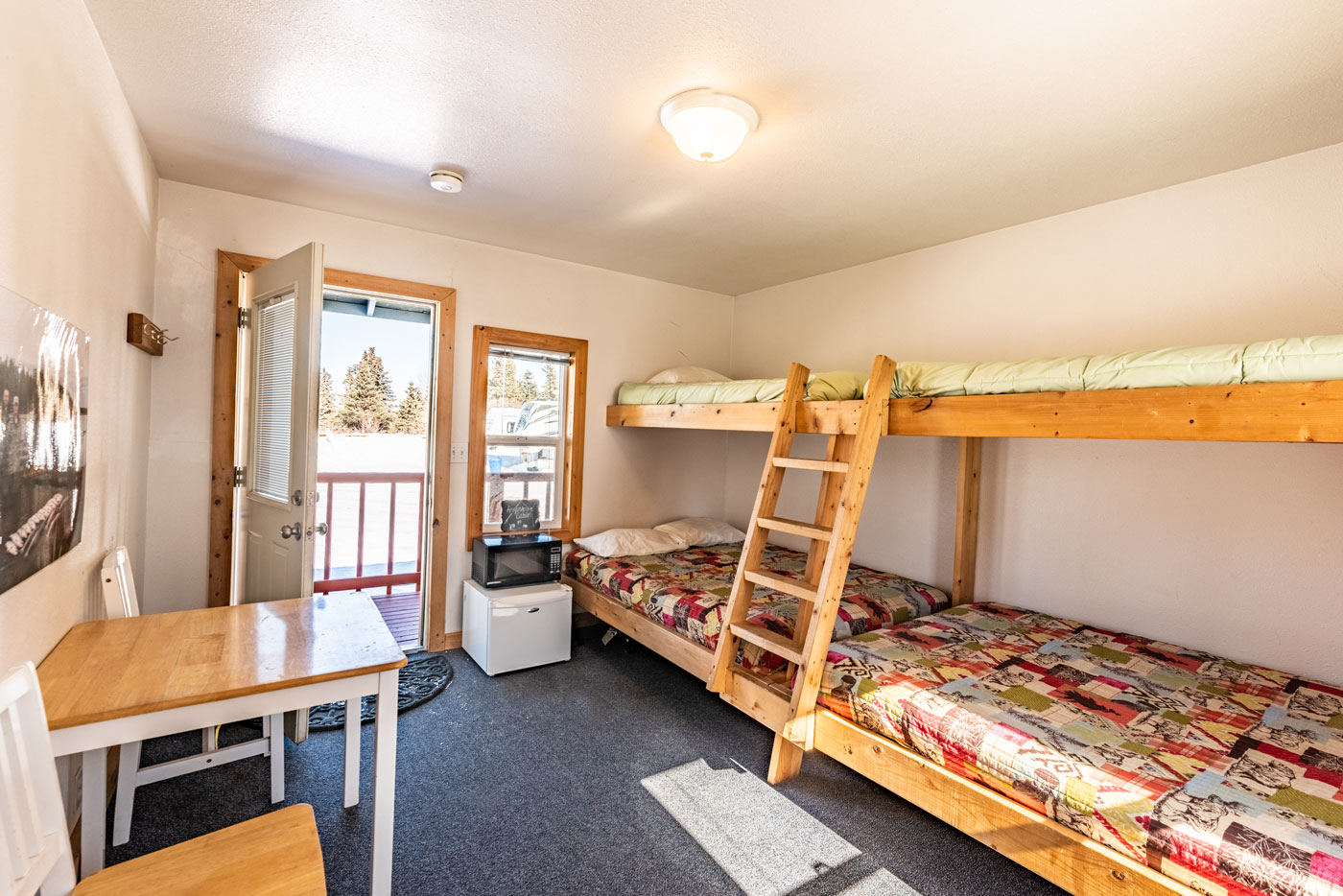 Cabin 4
6 Bunk Beds
$125 per night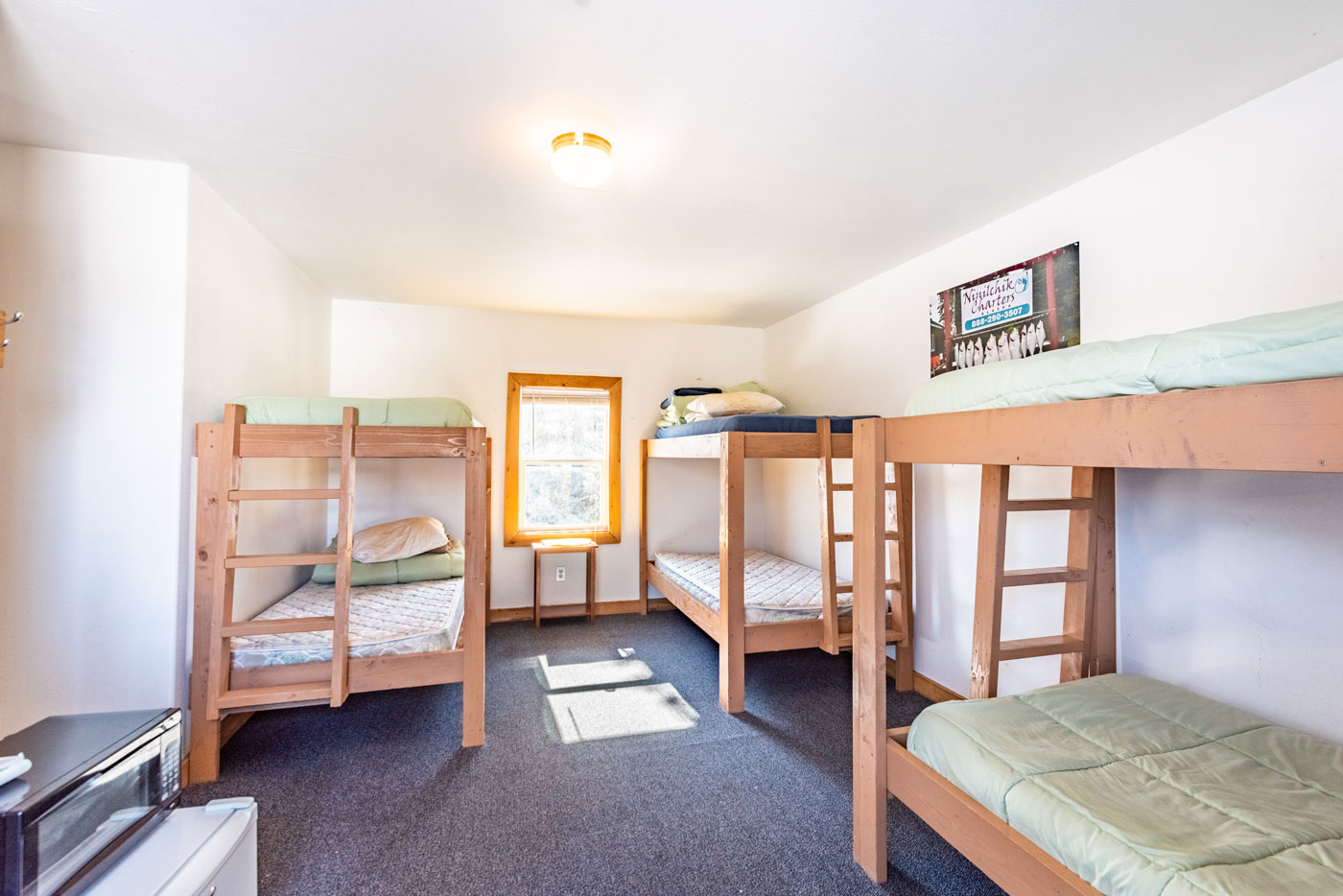 All Accommodations Include:

Cozy Sleeping Quarters

Hotel Appliances
(kitchen not included)

Fishing Adventures

Onsite Fish Processing

All Linens for Bedding and Showering

Community BBQ Area

Community Fire Pit
Fishing Cabins Near Homer Alaska
Our Alaska Fishing Lodge consist of cabins that are newly built. In particular, our cabin sleeps 4-6 comfortably and can sleep up to 6 people in our family bunking cabin. In addition, each cabin features a private bath and shower. There are no cooking facilities in the cabins, but there are local restaurants are close by.
Book Your Stay With Us Today
Don't miss out on your wilderness adventure.