Kenai Fjords Glacier & Wildlife Tour
We are your most trusted source for remote Alaska vacations at Kenai Fjords glacier.
Our trips depart from Seward, Alaska on our 43 foot Delta M/V Artic Endeavor. Once aboard you'll embark across Resurrection Bay to Kenai Fjords National Park for breathtaking views and an unforgettable Alaskan experience!
Book Your Adventure With Us Today
Don't miss out on the Alaskan experience of a lifetime.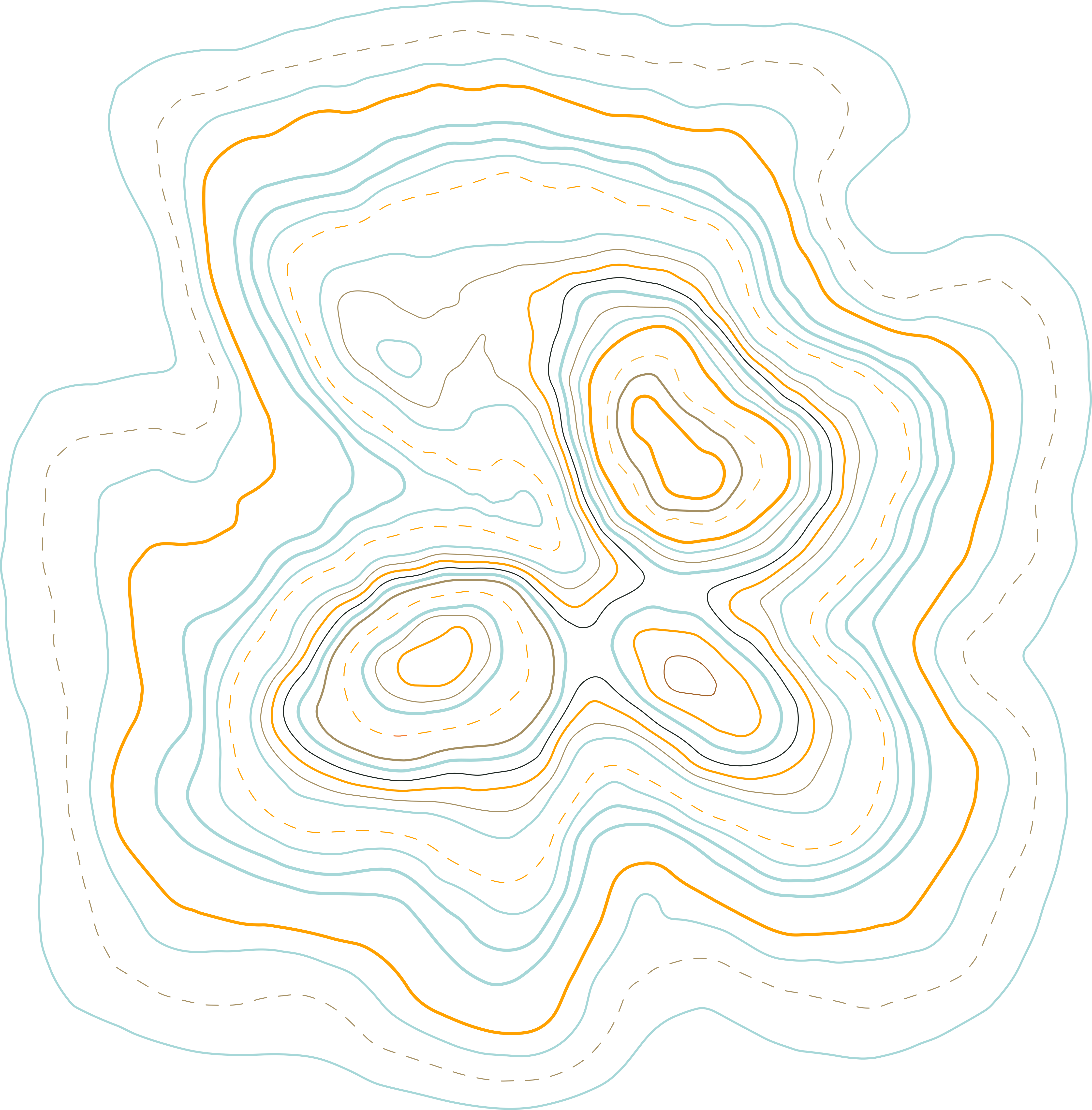 Alaska Kenai Fjords Wildlife Vacations
Your Alaska wildlife and glacier adventure tour begins the moment you board our vessel! With our friendly and experienced crew, you start your tour within Resurrection Bay viewing marine wildlife while sailing to Kenai Fjords National Park.
The breathtaking views of Alaska's famous glaciers will be an unforgettable Alaskan adventure. Get your cameras ready for beautiful glacier melt, icy waters, and chilly winter snow views during our Summer months!
Boat Details | The Endeavor
As the 3rd largest vessel in our fleet, our 43 foot Delta is guaranteed to add comfort and ease with a spacious viewing deck and a newly remodeled indoor lounge. Booked for comfort and certified to hold up to 16 passengers, we limit our Kenai Fjords Glacier tour to 12 passengers per trip to give you more space to move around. Captain Johnny and his crew have exceptional customer service and experience for your adventure.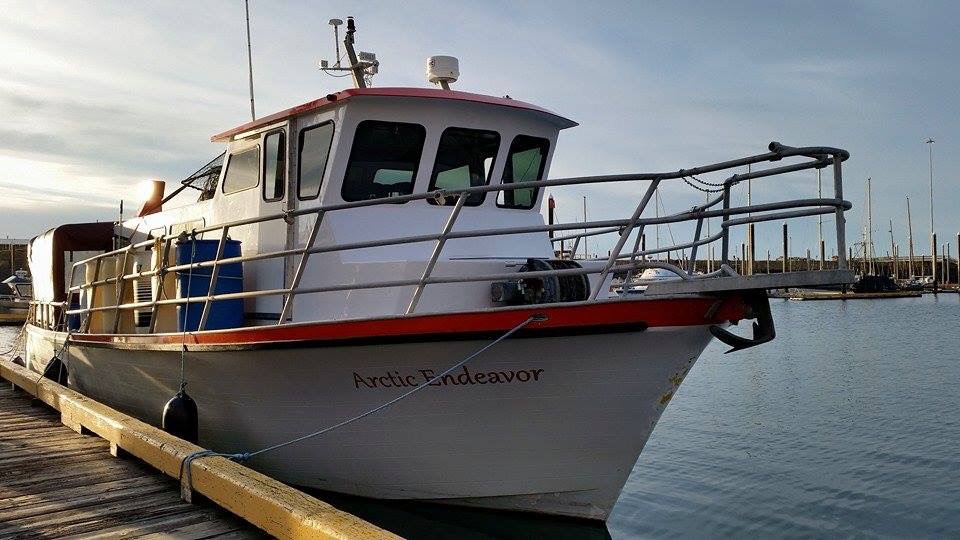 Boat Features:
+ Full Restroom
+ Heated Cabin
+ Spacious Deck
+ Lunch, snacks & beverages provided
+ Lower Bunker Cabin | 4 Bunk Beds
+ USCG Inspected and Certified
+ USCG Certified Captain
+ Experienced Deckhands
What's My Day Like?
What to bring: Rain gear and cameras.
Trip Duration: 4-6 hours
Cost: $185 per person | Children 11 yrs and under $110
Book Your Adventure With Us Today
Don't miss out on the Alaskan experience of a lifetime.