Alaska Adventure Vacation Packages
The Most All Inclusive & Diverse Alaska Adventures Possible!Alaskan Destinations offers personalized Alaskan wilderness vacations that are designed to your specific wants and needs. Each itinerary fits your travel style and budget needs.
Our personalized Alaska Adventures Vacation Packages include:

Week of Oceanfront Lodging

Comfortable Amenities

Roundtrip Airplane Tickets

Rental Car Included

Spectacular Views

Food Package Optional

Fishing Gear and Licenses

Fish Cleaning and Processing
Book Your Adventure Package With Us Today
Don't settle for anything less than a true Alaskan vacation.
The Best Alaskan Adventures
Each all-inclusive adventure vacation package is priced to fit your budget. Our Alaska adventure specialists work with you to set your itinerary, reserve your airfare and rental car, and select all lodging and excursions.
Whether you're coming as a group or embarking on a private getaway for your family, Alaskan Destinations can help you achieve the Alaska vacation of your dreams.
Alaskan Destinations has the best excursions for things to do in Alaska during the summer. We also get the best prices for each excursion, which saves you time and money.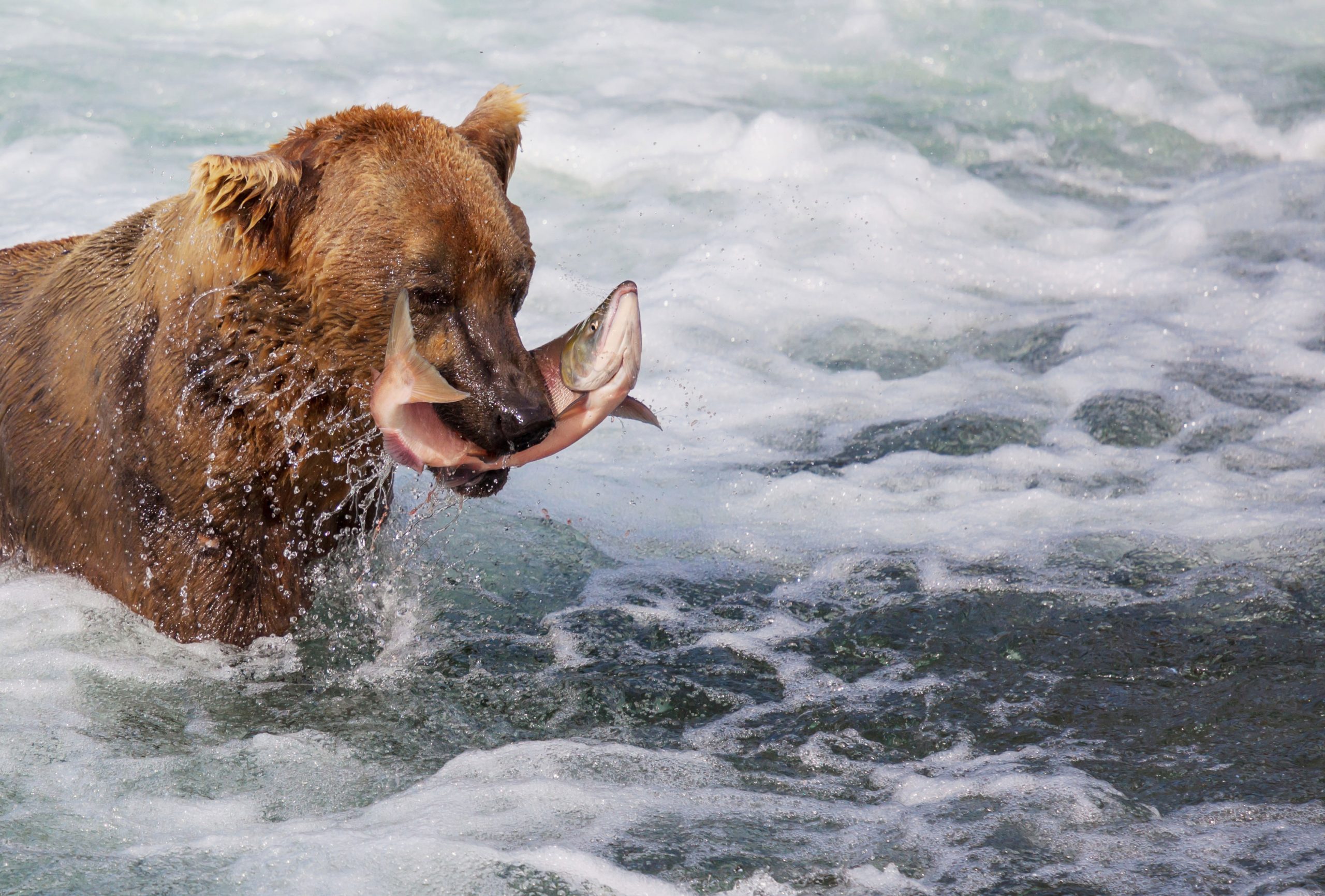 Alaska Adventure Trips
Up to six days of Alaska adventure trips of your choice: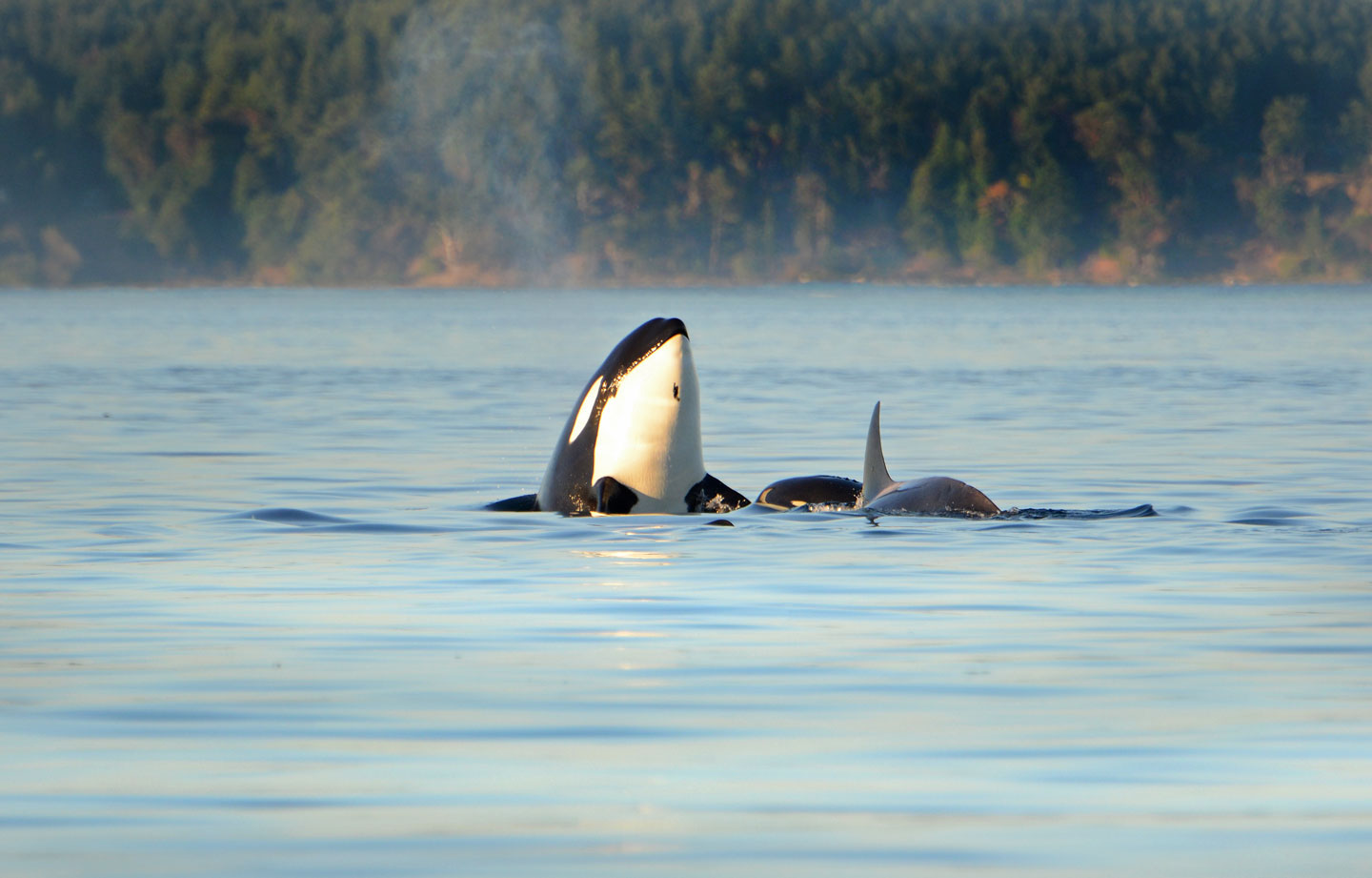 + A Kenai Fjords National Park cruise to view whales and glaciers
+ Calm water or white-water rafting, including gold panning if you wish
+ Visiting a sled dog kennel
+ Glacier flight-seeing
+ Scenic ocean kayaking with seals and otters
+ Horseback riding
+ Bear watching at Katmai National Park
+ Saltwater and freshwater fishing
+ Hiking to a glacier at Kachemak Bay State Park
+ And many more!
The Alaskan Destinations Mission
For over 30 years Alaskan Destinations has provided once-in-a-lifetime Alaskan vacations for families and adventure seekers from around the world. Our primary goal is to give you the best possible All-Inclusive Alaska vacation at the most affordable rate with the highest level of service and convenience. We're with you every step of the way from the planning phase all the way until you return home.
Build your all-inclusive Alaska vacation package today and get started on your vacation planning.
Book Your Adventure Package With Us Today
Don't miss out on your Alaskan adventure.